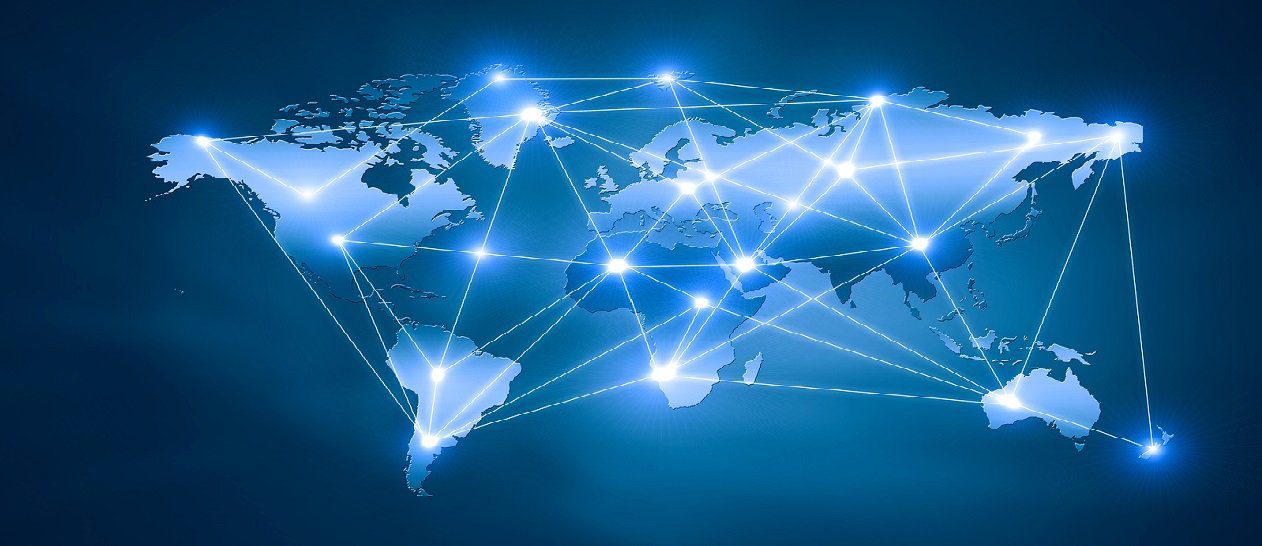 Choosing the Right Education Technology
Finding the appropriate modern education model for learning institutions is difficult because of the numerous options available in the market. You must have an idea of what the learners want for you to make a sound decision. Once you know what the students want, decide the right way to integrate the plan into your existing curriculum. Consider following these tips to find the right education technology.
Start the process by identifying your objectives before paying for the model. Determine what you and your students what to accomplish within a given period. Identify the proper way to tailor your purpose for it to support your objectives. Find out whether you want to substitute, redefine, augment, or modify an existing teaching activity. Review your goals to ascertain that you are sure of what you want to accomplish within the stipulated time.
The other step is evaluating your …